Book an appointment to visit us
Allow us to help guide you through the process of creating your dream item of jewellery
Bespoke Jeweller of the Year 2022
"Scoring an almost perfect 99% in its mystery shop, our judges were impressed by this retailer's dedicated team, efficient processes, and impressive product".
Fine Jewellery Retailer of the Year 2022
'This bespoke jewellery specialist also offers an extensive range of ready-to-wear pieces. Its strengths lie in the breadth of its product range and its consistently high quality'.
Lab Grown Diamonds Vs Mined Diamonds. We look at the differences and similarities between these two options to help you decide which is the right choice for you. To read our full analysis and frequently asked questions click below…
Daniel Christopher Virtual Tour
Browse our selection of exquisite customisable GIA certified diamond earrings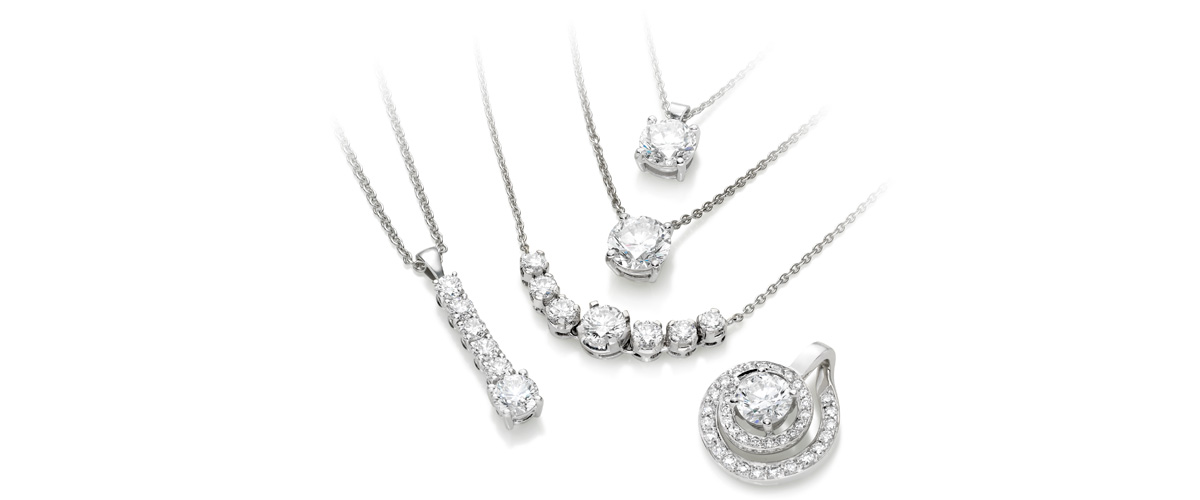 See our range of stunning customisable GIA certified diamond necklaces
Daniel Christopher® Jewellery are multi-award winning London jewellers specialising in manufacturing the highest quality handmade diamond engagement rings and fine jewellery...
Hand crafted in our central London workshop each diamond is meticulously hand set with precision and exceptional craftsmanship.
We offer Interest Free Credit on Purchases from £1,000 - £15,000*. Whether you are popping the question or treating yourself to your dream item of jewellery, why wait?...